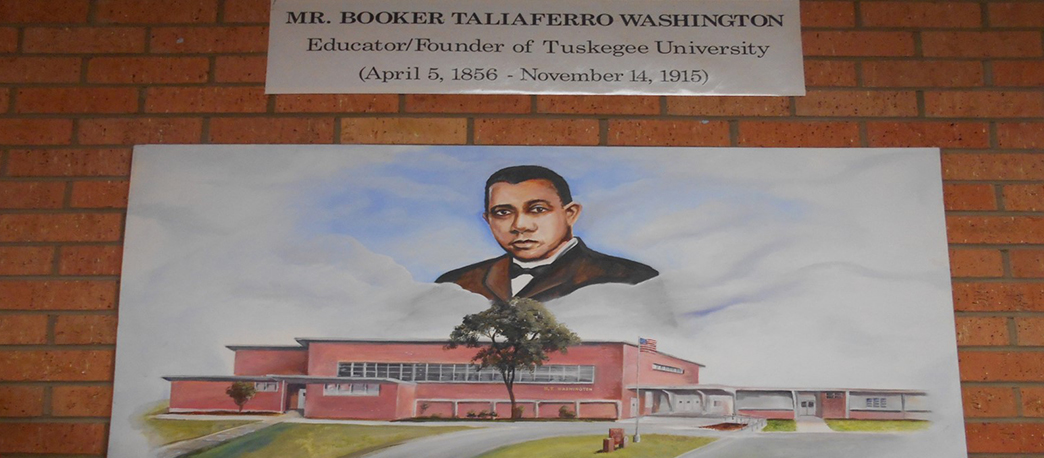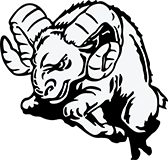 The Booker T. Washington Middle School was originally named the Toulminville Junior High School. The school opened September, 1954 with Wayman R.F. Grant as Principal. The school, with twenty-nine classrooms, a library, cafeteria, and other facilities, accommodated students in grades three through nine.
In 1955, the school's name was changed to Booker T. Washington in honor of Dr. Booker T. Washington, Jr., founder of Tuskegee University, and the first black chosen to the New York University's Hall of Fame.

The mission of Booker T. Washington Middle School is to teach all students to become lifelong learners. We will maintain a commitment to high expectations, honesty, loyalty, professionalism, and respect. FAILURE IS NOT AN OPTION!